News
Communities of Shared Practices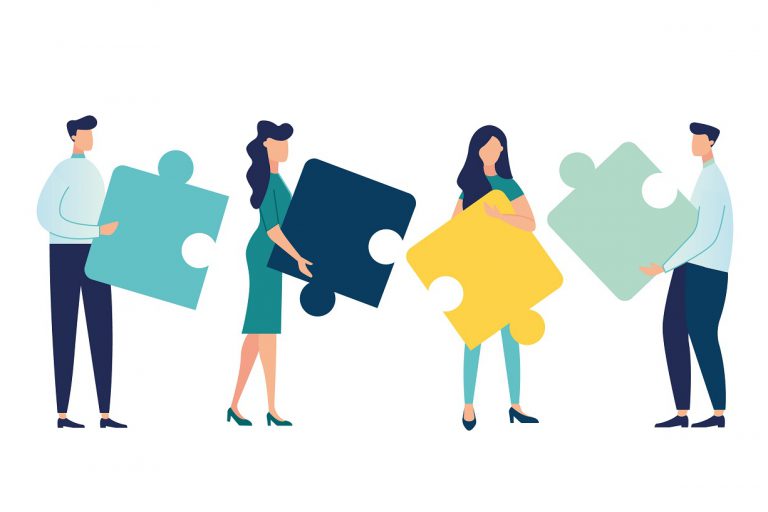 So Many Projects, One Single Goal: Together Against Educational Poverty
Con I Bambini kicks-off a new initiative: Communities of Shared Practices.
An ideal place to foster an exchange of experiences among hundreds of projects supported by the Fund. A place to create synergies and bring forth models and best practices that can similarly be reproduced into public policies.
A great novelty coming from the Fund Against Educational Poverty in Children and Youth, a fund created in 2016, thanks to an agreement between Foundations of banking origin, the Italian Government, and the National Forum of Organisations in the Third Sector, not to mention an extraordinary nature of the collaboration between the public and private social sectors for a strategic involvement, is actually threefold.
One of the novelties is to select and promote initiatives and best practices by involving and activating the educational community in the regions. Specifically, putting together, through projects, the main educational agencies and everyone who is concerned for the growth and development of minors, such as schools, families, associations, foundations and other non-profits, universities, local authorities, businesses and finally the children themselves.
The other novelty, already launched, is the principle of impact assessment, which precedes the call for proposals and alongside the projects, it assesses with qualified third parties, the real impact these projects have and will have on communities and in the region.
The third, and the last novelty in order of implementation, is the creation of Communities of Shared Practices, an experimental tool to encourage exchange among those who work against educational poverty in minors, in Italy. Aimed at professionals, social workers and organisations that are supported by the Fund, it is an ideal place for projects to meet, foster exchange of ideas, reflections, and insights.
The "Communities of Shared Practices" were created for two main purposes. Firstly, to support and guide the ongoing experiences and secondly, to contribute to the strengthening and spreading of shared learnings on the phenomenon of educational poverty in children and youth. More broadly, the goal is to bring forth specific models and best practices from the funded projects that can also be reproduced in Con I Bambini's future initiatives and in the policies of the public administration.
The Communities of Shared Practices are an opportunity for the creation of a wider network between organizations and social workers, and these networks will subsequently be able to increase mutual knowledge and generate impact and collaborations, even outside the projects. The best practices that are among the most effective and innovative, will be translated into "good policies" and produce a surge of the best conditions for new alliances between public and private social sectors, as well as consolidate local educational development workshops. The entire process will be conducted and facilitated by a team of experts selected by Con I Bambini through a public call and who, through the use of participatory methodologies and techniques, will guarantee individual and collective development, favouring opportunities for training and self-learning.